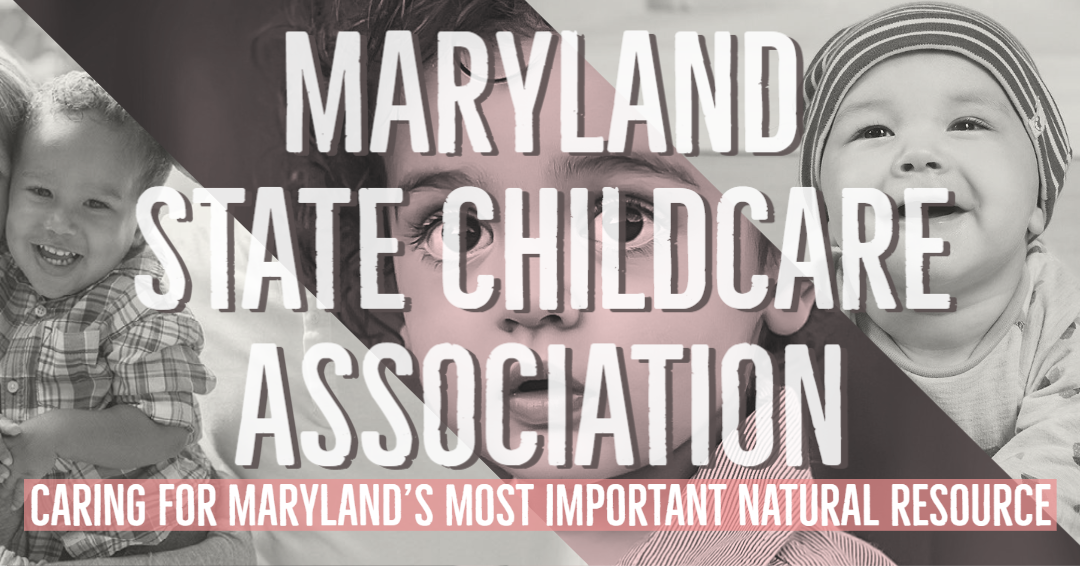 2023 Membership forms are now live!
If you are a current 2022 member of MSCCA you will be invoiced during the first two weeks of December to renew your membership for 2023. Please do not renew through the website. If you do not receive an invoice from MSCCA /Quickbooks by December 14, 2022, please contact us at info@mscca.org and we will check the email on file and send you an invoice to renew.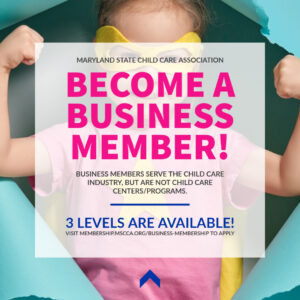 Join Our Community Today!
Join the MSCCA Community & Reap the Benefits!
Did You Know many of MSCCA Member benefits are directly related to MD EXCELS?
Top 5 Reasons to join the Maryland State Child Care Association (MSCCA)
1
MSCCA is the Premiere association providing full staff, comprehensive center membership, not an individual membership! All staff members employed at the center will be considered MSCCA members when your center joins. Pay one affordable center membership fee and gain Professional Activity Units (PAU) for your full staff! Members of a state association receive a PAU for becoming a member of a professional organization.
2
Advocacy and Public Policy presence! MSCCA members have government affairs experts as registered state lobbyists sharing the voice of our members. MSCCA has an active MSCCA Board of Directors who monitor Senate and House bills each legislative session related to your professional interests and submit testimony on behalf of our members to advocate strongly for businesses, children, teachers and families.
3
Continuous, cutting edge communication through social media and emails to members about relevant child care issues and topics.
4
Discounts for members on professional development including two quality training conferences annually. (2 PAU's for attending a statewide conference)
5
MSCCA/ Passion for Excellence Jennifer Nizer Grant opportunities offered for members only!